JOHN CARTER is awesome (+ABNA news!!)
Has anyone else gotten a chance to go see the new
John Carter
movie yet? If you are a sci-fi geek (like me) you should! Even if you aren't (like my mama) you'll totally love the story and the visual affects, not to mention the serious "eye candy," so you should go see it anyway.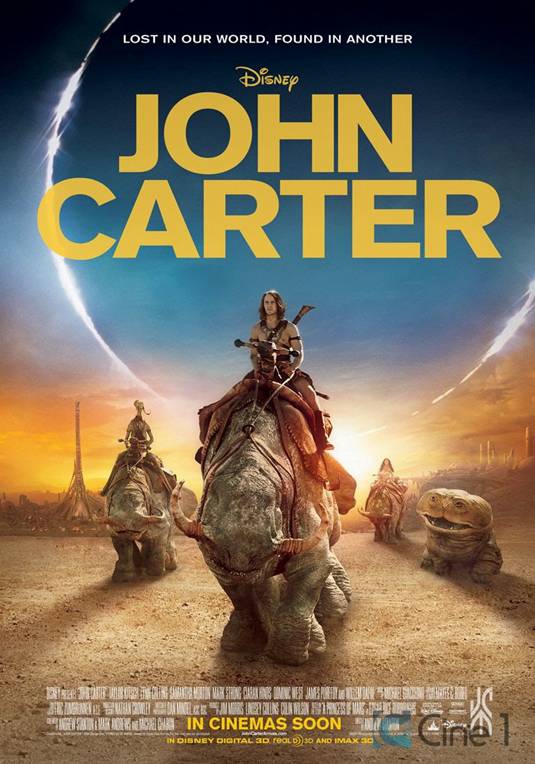 The story is different than anything that I've seen lately--a brilliant mix of historical realism, traditional science fiction, and epic love story. Going into it I didn't really know what to expect, and I kind of had to drag my mama into the theater, but we had so much fun!
This is definitely a show you'd want to go see in the theater. Ya know how some movies its just easier/cheaper to wait for it to come out on DVD? This isn't one of them. Seriously, unless you have a rockin' big screen with great surround sound, this is one that's worth the trip to the theaters!
.... okay time for some ABNA news!
I posted a while ago on
making it to the second round of ABNA
... well yesterday I found out SMOLDER made it to the quarter finalist round! I'm so excited :) Its down to 250 for the YA entries. My feedback from the expert reviewers was amazing. I couldn't believe all the positive feedback.
When I found out I was laughing and crying and screaming all at the same time. My sweet little 4 year old said: "What's wrong Mama? Do I need to call the doctor?" Ha ha so cute!
If you're interested in checking out the manuscripts that have made it to the quarter finalists round you can find them
here
. You can download the excerpts (the first 3,000-5,000 words) and read, rate, review. In the top left corner they're listed by category. SMOLDER is #119 in the YA category!
I'm floating! Seriously. It's like a superpower.